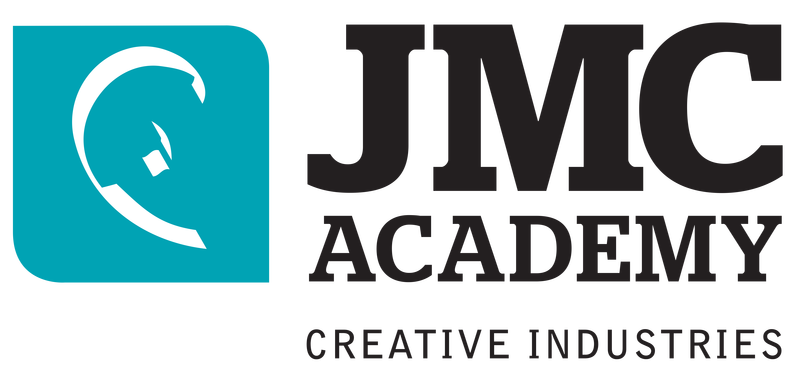 Creative Careers and Pathways
An overview of creative careers and industries as well as JMC's offerings.
WATCH THE RECORDED WEBINAR BELOW:
About JMC Academy:
At JMC, it's all about exploring your passion, discovering a rewarding career and making a few life-long connections along the way. It's about helping you grow your skills, hone your creativity, and learn as much as you can about your chosen field so that you eventually land that job you've always dreamed of.

Established in 1982 by John Martin Cass, JMC Academy was originally founded in Sydney to meet the demand for qualified professionals in the entertainment technology industry. From day one, JMC Academy broke ground as Australia's first private college to qualify for accreditation in the fields of Audio Engineering, Digital Television and Digital Multimedia.
JMC Academy remains Australia's leading Creative Industries institution, offering Degrees and Diplomas in Music, Songwriting, Audio Engineering, Film and Television Production, Entertainment Business Management, Digital Design, 3D Animation and Game Design. With advanced-design campuses, ongoing technology upgrades, a dedicated team of academics and industry professionals, and a network of international master class lecturers, JMC Academy is committed to ensuring our graduates make their own indelible mark on industry.