We welcome Dr Rob Grenfell, to the 2023 Expo.
WIM Resource Feature Room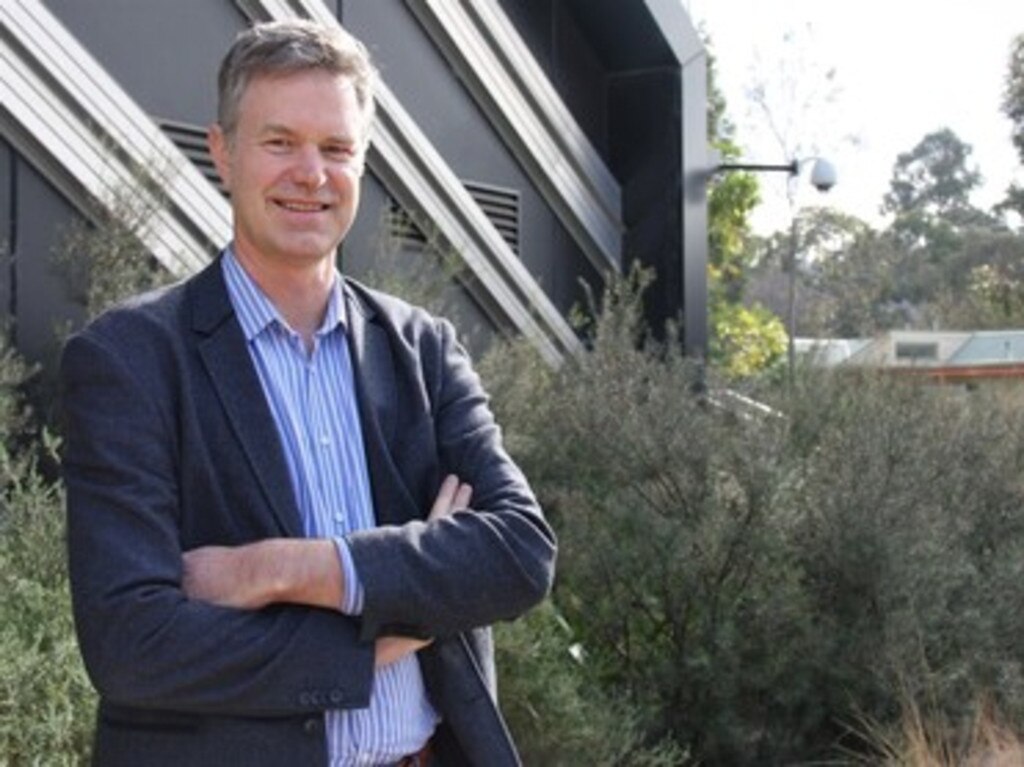 The 2022 Expo featured Special Guest Speaker, Dr Rob Grenfell
Chief Strategy and Regions Officer, Grampians Health
Rob's career has focused on public health with extensive experience in government, not-for-profit and private sectors. After a stint in Melbourne – where he held roles at CSIRO as Director of Health and Biosecurity, National Director of Cardiovascular Health at the Heart Foundation, and Senior Medical Advisor at the Department of Health Victoria – he returned to Natimuk in 2020 and shortly after commenced as Public Health Physician Specialist in the Grampians Public Health Unit.
Rob has specialist expertise in health system analysis, strategic planning, governance, health risk management, and equity-focused care. He is passionate about access to healthcare in rural communities and bringing innovative systems to improve equity in regional settings.