We welcomed Ben Brooksby, The Naked Farmer, to the 2022 Expo…this time LIVE!
WIM Resource Feature Room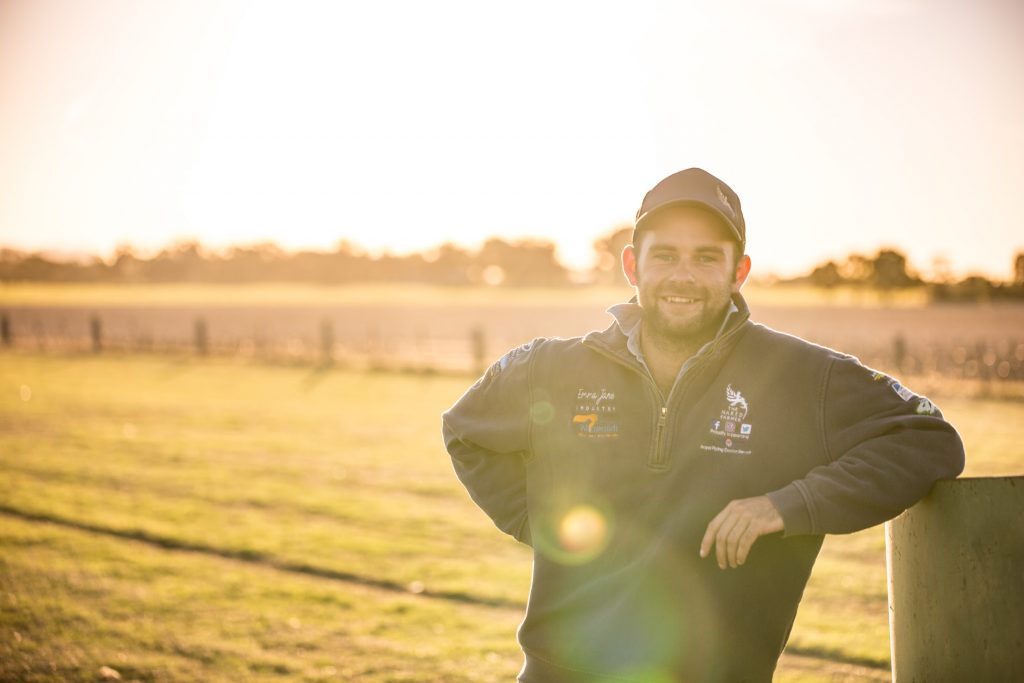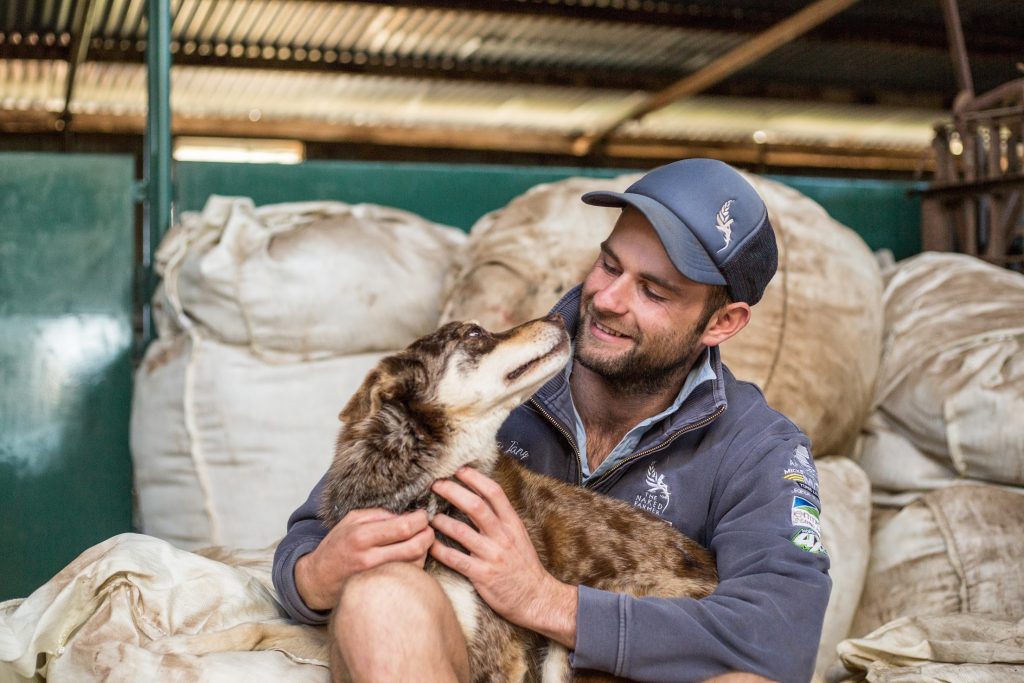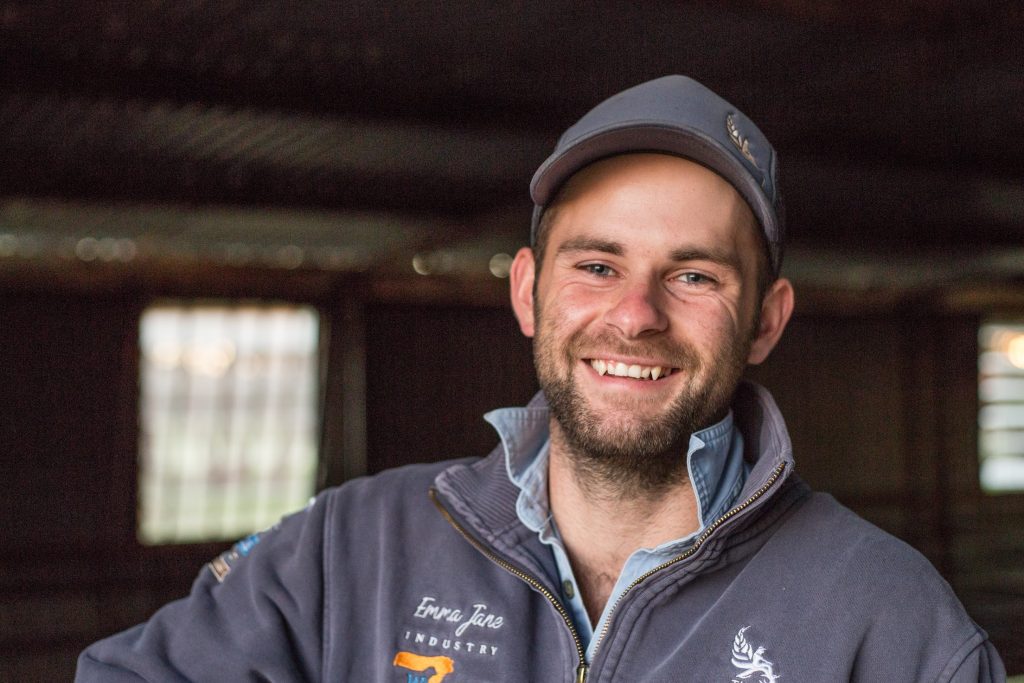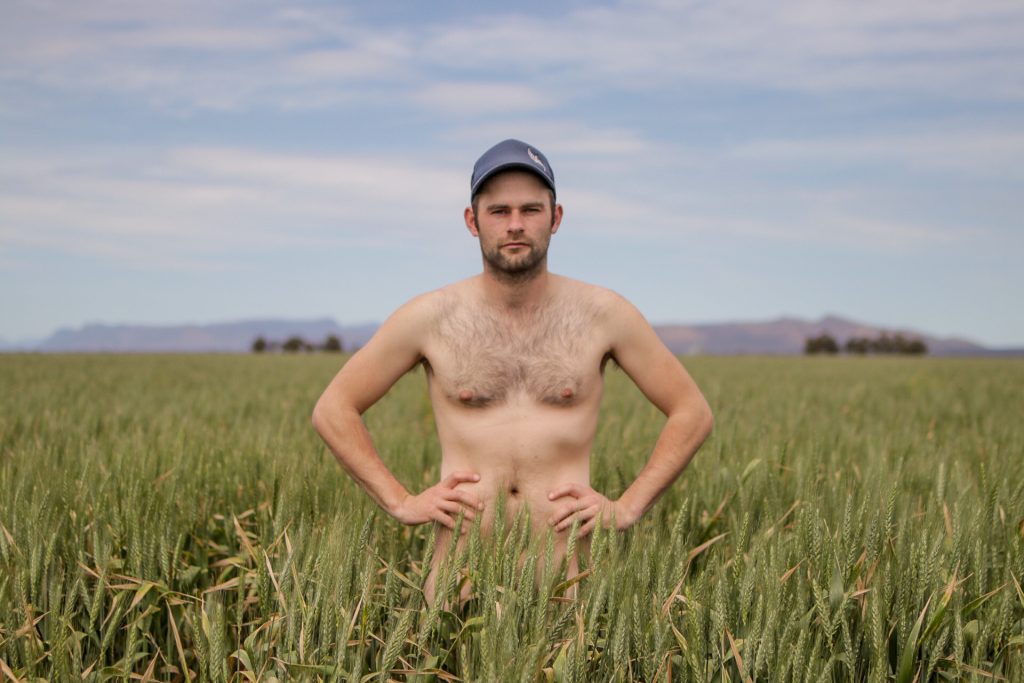 The 2022 Expo featured Special Guest Speaker, The Naked Farmer Ben Brooksby!
The Naked Farmer is a social media movement aiming to break down the difficult conversational barriers that often lay in front of people struggling to speak up on what's going on inside. By using the liberating combination of nudity and farm work, the Naked Farmer is starting conversations about mental health across Australia and even the world.
Founded by Ben Brooksby a farmer from Penola, South Australia in May the 12th 2017, what started as a cheeky Instagram post exploded into a worldwide phenomenon that has captured the hearts and eyes around Australia and the world. If you are wondering how the Naked Farmer starts conversations, head to our Instagram and show a friend who hasn't heard of us, one of the cheeky yet tasteful photos from the page. After 10 minutes …. what are you talking about?
Now Ben travels the country capturing images and stories of farmers from around this beautiful country for Calendars he publishes each year and raises money for the Royal Flying Doctor Service Rural Mental Health.