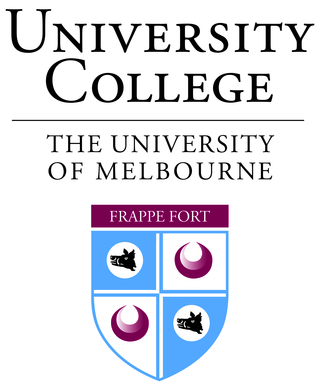 Why Choose University College?
It can be a challenging time transitioning from high school to university, so join us to find out more about the residential college experience, including facilities, services, the application process, why students choose UC and how to select the best college for you!
More Information:
University College (UC) is a residential college affiliated with the University of Melbourne, but we also welcome students studying at RMIT, Monash Pharmacy, ACU and other nearby universities. All of our rooms come fully furnished, and as a result of our recent redevelopment, two thirds of them also now feature their own ensuite.
Find out more about what it's like to live in a diverse student community that feels like home, and supports you as you study.