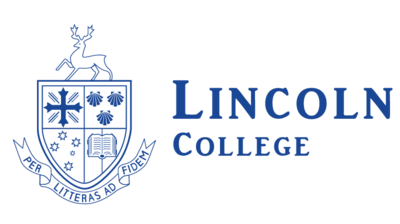 The Value of Living in a Residential College While Attending Uni.
It is your opportunity to learn about Lincoln's living-learning community and get all of your questions answered.
WEBINAR TIME – 11am
PLATFORM – ZOOM
WATCH THE VIDEO BELOW FOR MORE INFORMATION:
More Information:
Studying at Uni in Adelaide?
#LiveatLincoln
Our all-inclusive accommodation packages are exactly that. All-inclusive. Giving you the freedom to focus on the bigger picture: your studies, your friendships and building your future. All the essentials – and more – are fully covered by your weekly rent, making it a breeze to budget.
What's included:
* Fully furnished private room
* In-room cleaning
* 21 nutritious meals each week, plus supper
* All utilities (electricity, water, gas)
* Free onsite laundry
* Onsite pastoral care
* Unlimited internet & Wi-Fi access
* 24 hr onsite gym & free group fitness training
* 24/7 access to onsite library
* Tutorials & academic support programs
* Secure bike storage
* Contents insurance for personal items
Scholarships are also available.
It's free to apply – and could make all the difference in the world.
For more information please give us a call at 0882906000 or email at [email protected] or visit www.lincoln.edu.au