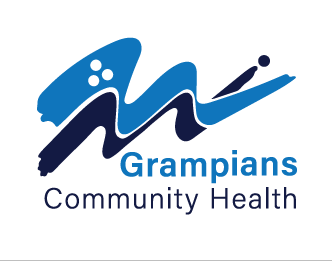 Working at Grampians Community Health
Discuss the services that GCH provides and the benefit of working for a Community health organisation in a rural setting.
VIEW THE RECORDED PRESENTATION BELOW:
More Information:
Grampians Community Health is located right across the Grampians and Wimmera region. We deliver a broad range of health care and community services for individuals, families and the community.
The Health Industry Is the largest and fastest growing industry, employing over 1.5 million people.
Working in a community health centre you would be working with information on vocational, relationship, social and educational difficulties and issues, and work with people to help them to identify and define their emotional issues through therapies such as cognitive behaviour therapy, interpersonal therapy and other talking therapies.