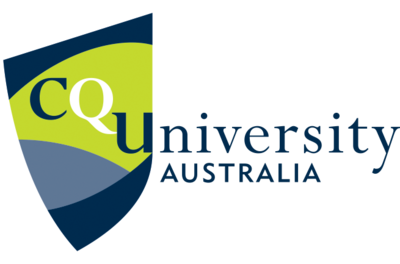 Study Online or Locally with CQUniversity Australia
Hear about all of CQUniversity Australia's flexible online study options, plus our partnerships in Hamilton, VIC. Choose from over 50 online courses from our extensive range of study areas. You can also study your Bachelor of Agriculture with Rural Industries Skill Training (RIST), or complete all practical elements of your Nursing degree through the Western District Health Service.
WATCH THE RECORDED PRESENTATION BELOW:
More Information:
Virtual Open Days:
Join us at one of our Virtual Open Days and discover our range of TAFE and university courses available to study online or on campus. Plus, chat with our expert teaching staff, explore our virtual facilities and learn more about our outstanding range of support services, from the comfort of your own home.
High School to Uni:
CQUni's High School to Uni page is the perfect place for you to check-in for the latest information on transitioning to uni and the study options available to you at CQUni.
Book a conversation
If you have some questions now you can book a conversation with our team. Choose your preferred way to chat and get the answers to help you plan for your future. We're here for you over the phone, video call, Facebook messenger or email.
Year 12 Uni Toolkit
We've taken the guesswork out of studying at uni and put together a Year 12 Uni Toolkit so you know what to expect and how to prepare for university study. Explore helpful videos, FAQs and information to prepare you for study after school.
Principal's Recommendation Scheme:
CQUni's Principal's Recommendation Scheme allows year 12 students to apply for the majority of our undergraduate courses and receive an unconditional offer. This offer is based on your Principals recommendation and not your ATAR. This pathway available to all students and is ideal for students who may be experiencing situations which have impacted their senior school results. Applications for Term 1 2021 are now open.