Jobs for the Future: careers in agriculture research
At Grains Innovation Park, Horsham we play a leading role in national and global research and innovation in grain production systems.
Meet some of our team, learn about their jobs and pathways from secondary school, and how your interest in science, technology, engineering and maths (STEM) could lead to an exciting career in agriculture.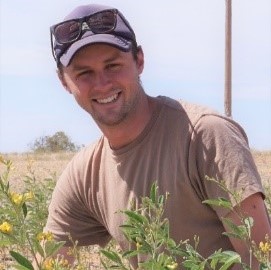 Alex Clancy
Research scientist in grains agronomy contributing to the development of new technologies and practices for smarter research and smarter farming.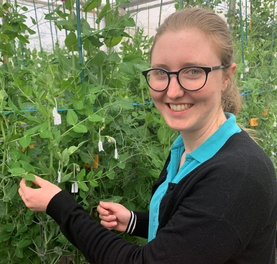 Jasmine Marsh
PhD student investigating the use of an emerging method called genomic selection to increase the herbicide tolerance in both lentil and field pea.
WEBINAR TIME – 1:30pm
PLATFORM – TEAMS