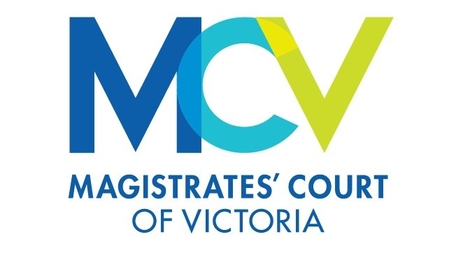 Become a trainee court registrar in the Magistrates' Court of Victoria
Trainee court registrars work full time and learn about court processes on the job to progress to a career as a court registrar.

www.mcv.vic.gov.au/about/careers
Start your career with the Magistrates' Court of Victoria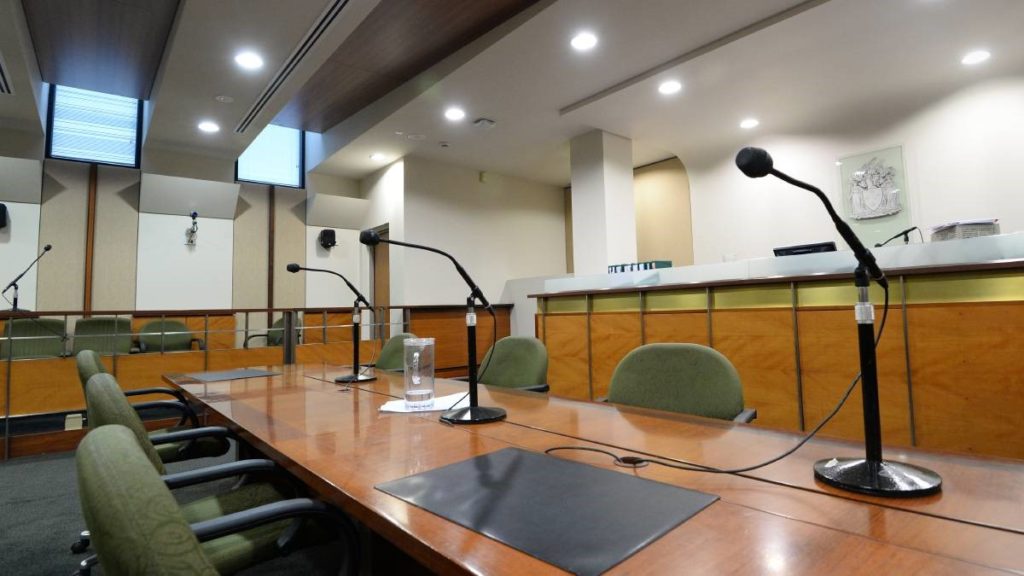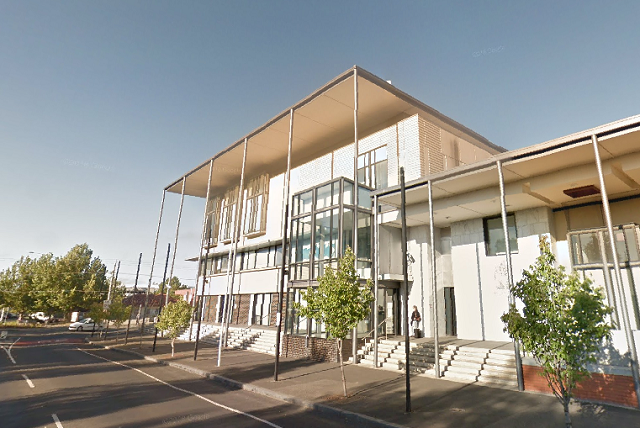 Benefits of a career as a court registrar
salary commencing at $52,493 (as at Jul 2019)
full time, ongoing employment
workplace support and professional development to complete a traineeship and become a qualified court registrar
an interesting, varied career where you will gain exposure to all jurisdictions within the Magistrates' Court including criminal, civil, family violence and victims of crime matters.
travel to other courts in the region
More Information:
Become a court registrar at the Magistrates' Court of victoria
Do you have:
an interest in a career in legal administration, and knowledge of the role of a bench clerk?
a relevant qualification (VCE or equivalent)?
customer service and/or administration experience?
resilience and confident social skills to be able to speak publicly, communicate with respect and build rapport with court users?
attention to detail, and the ability to work under pressure?
the ability to maintain confidentiality, integrity and accountability at all times?
a driver's licence?
APPLY NOW
Step 1: Observe a bench clerk at a Magistrates' Court and speak to staff to gain an understanding of the role
Step 2: Visit the Trainee Court Registrar page on the MCV website to find out which locations you can apply for:
You can also find the candidate application form here.
Step 3: Lodge your cover letter, resume and candidate application form by emailing [email protected]
Questions? Email the Learning & Development Unit at [email protected]