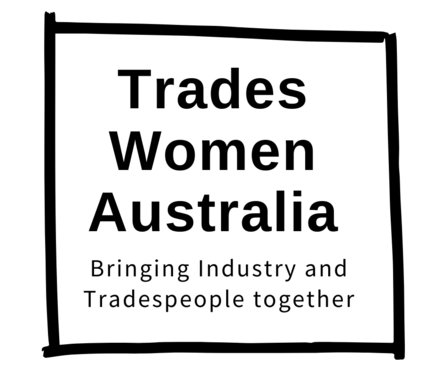 Trades Women Australia
Trades Women Australia are a not-for-profit organisation who bring Industry and Tradespeople together to create awareness and support for Women working in male-dominated trade industries.
Women currently represent only 2% of the Australian trades workforce. Trades Women Australia's goal is to increase female participation to ensure true diversity, inclusiveness and equity are achieved.
Come along to this session and learn more about potential trade jobs for you!
WEBINAR TIME – 10:30am
PLATFORM – ZOOM
Meeting ID: 824 0897 7182
Passcode: Expo