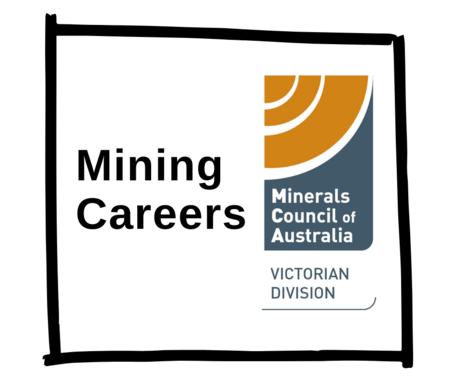 Mineral Mines Australia
Australia's minerals industry is innovative, technologically advanced, capital intensive, and environmentally and socially progressive. The industry is a major contributor to national income, investment, high-wage jobs, exports and government revenues in Australia.
With projections of local mining to commence within the next few years, it is expected that there will be a wealth of mining careers and opportunities on offer.
This session brings together mining professionals to give students a clear picture of jobs in mining and possible career pathways.
WEBINAR TIME – 2:30pm
PLATFORM – ZOOM
Meeting ID: 875 6955 1608
Passcode: Expo