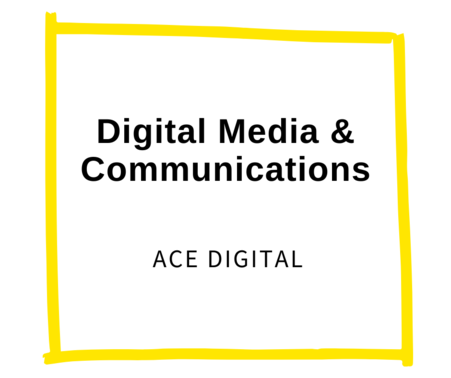 Careers in Digital Media presented by ACE Digital
Careers in digital communications can be found in the areas of design, video, animation, broadcasting, and writing. Three such examples include graphic designers, digital media writers, and web designers. With more and more focus on technology, this is a growing area and one were a creative thinking can take-off!
We welcome ACE Digital to the Western Victorian Careers Expo who will provide an insight into their own business operations, career pathways, and the necessary skills and aptitudes to succeed.
ACE Digital are lead providers in branding advice, website creation, signage, video and TV production, printing, 3D digital tours, and photography shoots.
WEBINAR TIME – 1:00pm
PLATFORM – ZOOM
Meeting ID: 827 6797 9733
Passcode: Expo