Why you should live at Aquinas College
Current Aquinas students will tell you why they love living at Aquinas
WEBINAR TIME – 10:30am
PLATFORM – ZOOM
Passcode: vZE4K3
More Information:
Situated overlooking Adelaide Oval, Aquinas College is a leading university residential college.
Aquinas is home to 180 students from around Australia and the world.
Providing high quality accommodation in an all-inclusive package, Aquinas is the best possible environment for your university experience.
Even during the 2020 COVID year (when most students felt isolated) Aquinas stayed open because we viewed ourselves as home for our students. We became self-contained with not only loads of study but also loads of fun!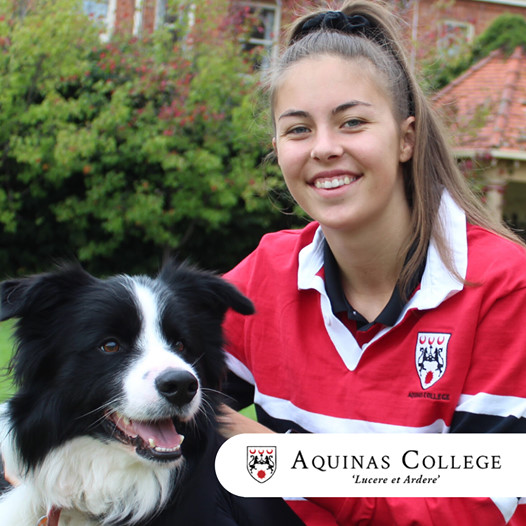 Want to take a virtual tour?
Here at Aquinas, we have outstanding facilities and services for every student. Take a tour of our rooms, common areas, gym and much more: